Homepage
Visiting?
Admission:

General Admission: $10
Seniors, Students & Teachers: $8
Members & Active Military ID: Free

Membership

Days/Hours:

Tuesday – Saturday 
10:00 am to 4:00 pm 
Closed Sunday & Monday

Plan Your Visit

Address/Phone:

104 S Michigan Ave
Chicago, IL 60603
312-374-9333

Map
NOW OPEN
The War of 1812:
Countering Peril on the High Seas and at Home
Our latest exhibit chronicles the conflict from an American perspective primarily through illustrations of figures, battles, and landscapes.
Become A Member
Through membership and donations, the Museum & Library is able to gain a deeper understanding of military history, military affairs, and national security and honor those who have served.
Join Now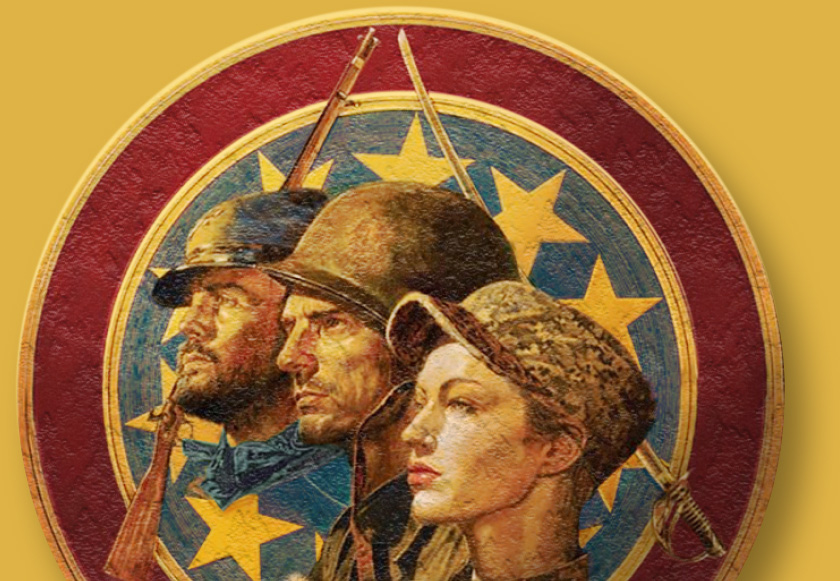 Are You A Member?
We recently made some changes to our website and you may have to reactivate your membership. To reactivate your account, click the button below and follow the instructions.
Activate Member Account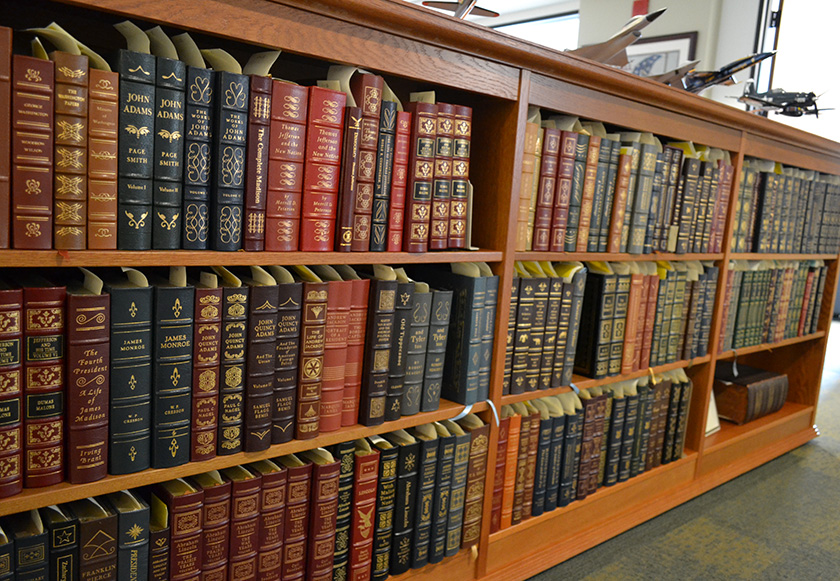 Pritzker Military Museum & Library is a treasure trove of rare and interesting books, including a sizable collection relating to Winston Churchill, that it is worth a trip to spend time in the Rare Book Reading Room to catch up on history.