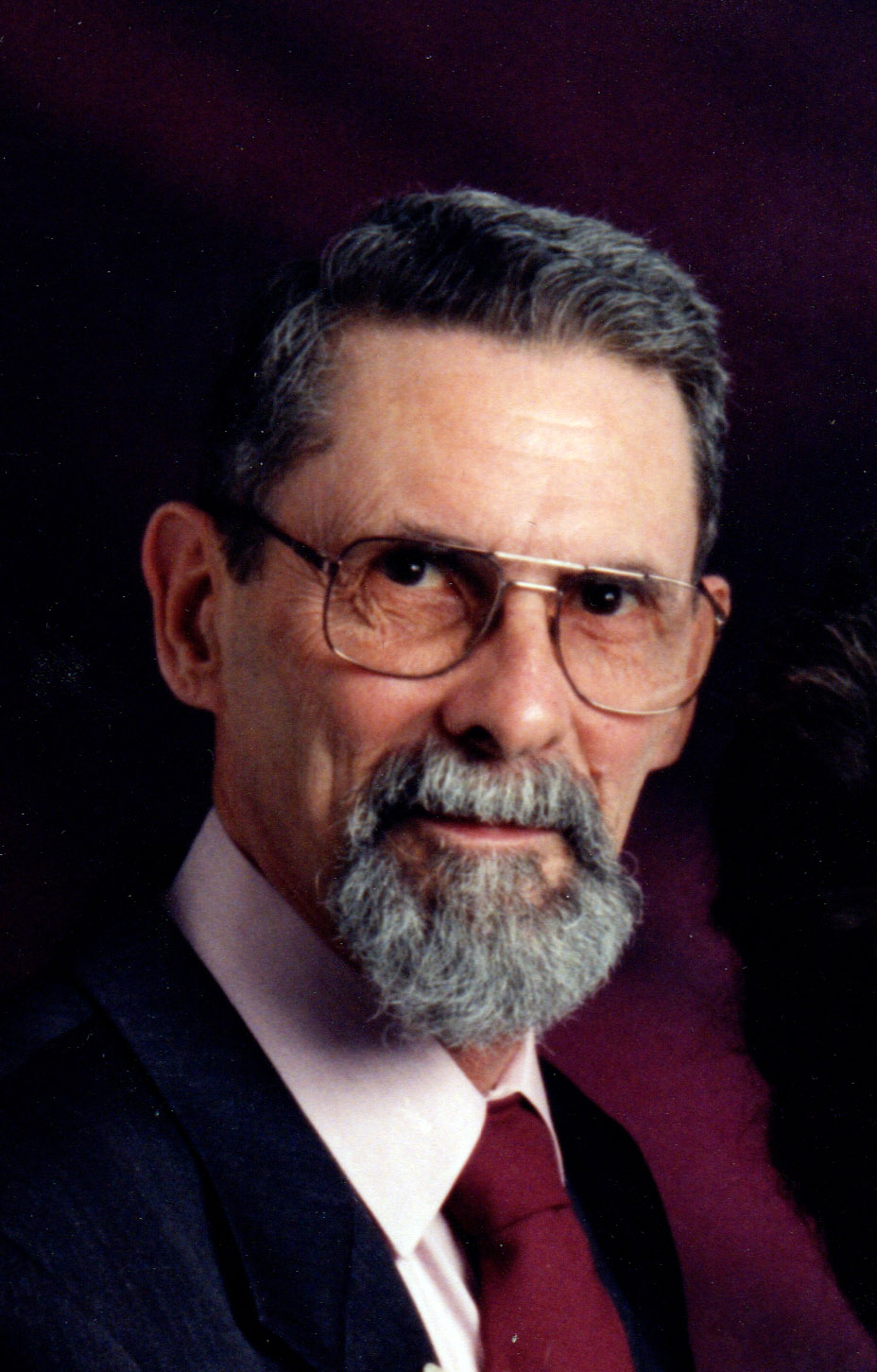 Norman E. Harms Collection
Norman E. Harms (1941 - 2014) was born in St. Louis, Missouri.  He attended Fullerton Jr. College in Fullerton, California, where he specialized in Engineering and Surveying. He received a scholarship to the University of San Diego. 
He worked for the California Division of Highways for two months after college then entered service in the Air Force, training at Lackland Air Force Base, then Chanute Air Force Base in Illinois specifically as a Weather Observer. He transferred to Oxnard Air Force Base, and was there until 1967. 
After an honorable discharge, he resumed his position with California's Division of Highways in Surveying.  In 1976, he joined the City of Long Beach's Engineering/Survey Department, where he eventually was in charge of sub-divisions. He left that position to gain experience in the private arena. In 1990, he returned to Caltrans with the formation of District 12 in Orange County in Right of Way Engineering, then to Survey section, where he led the team converting records to digital/cd. He retired on July 4, 2009 from Caltrans. 
However, his true calling was military history.  He wrote military history books for Squadron/Signal, Aero, Doubleday, and other publishers.  His well-known works include Tiger I in Action, The Fighting 109, and Hard Lessons. 
He also owned and ran the military miniatures company, Scale Specialties. 
The collection includes over 7,900 items, including his books and his personal papers.  It includes many books on ships, planes and tanks as well as rare unit histories from WWII and the Korean War.