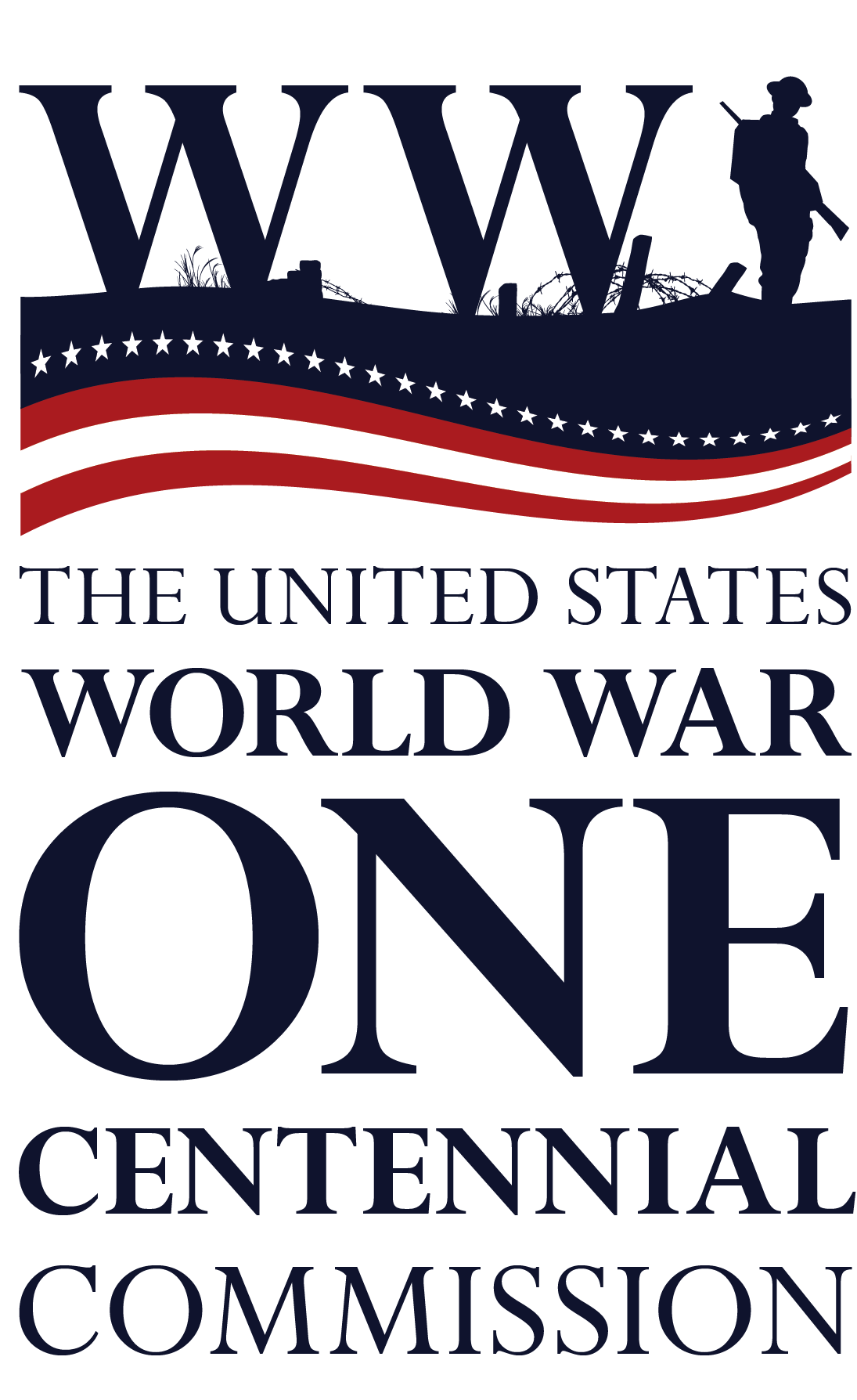 Local WWI Centennial Outreach
In addition to being the founding sponsor of the United States World War One Centennial Commission, the Museum & Library has an active role in local and regional WWI activities.
UPPER MIDWEST REGION
The Upper Midwest Region consists of the following states: Illinois, Indiana, Iowa, Kentucky, Michigan, Minnesota, North Dakota, Ohio, South Dakota, Tennessee and Wisconsin. Meetings of the Upper Midwest Region take place quarterly in Chicago at the Museum & Library. The purpose of these meetings are to share ideas and best practices for representatives to bring back to their home states in preparation for the WWI Centennial.
ILLINOIS WWI CENTENNIAL COMMITTEE
The Illinois WWI Centennial Committee is the organizing committee of centennial activities for the state of Illinois. The Committee is formally recognized by Governor Bruce Rauner. Meetings of the Committee take place every six weeks with a downstate meeting in Springfield and an upstate meeting at the Museum & Library in Chicago. The Illinois WWI Centennial Committee has its own website and Facebook page.
To get involved or to learn about what other states are doing, contact Susan Mennenga.
UNITED STATES WORLD WAR ONE CENTENNIAL COMMISSION
The World War One Centennial Commission operates on a nationwide level to provide information and tools related to the commemoration of the Great War. Access to these resources – including information on events, state outreach programs, and educational tools – can be found on the commission's webpage.