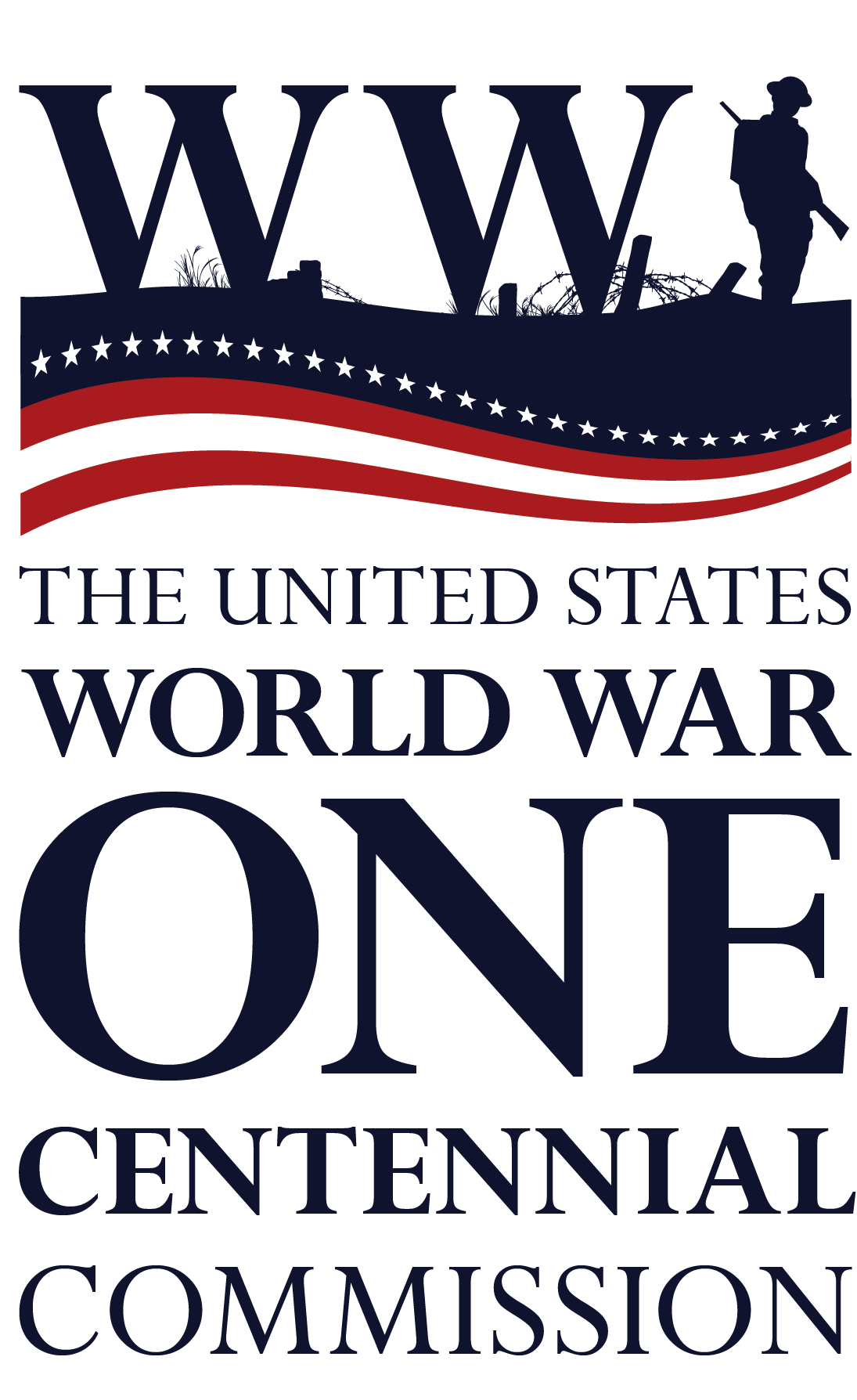 The Pritzker Military Museum & Library is the founding sponsor of the United States World War One Centennial Commission
The Museum & Library is partnering with the Commission through July 2019 to develop programs and materials commemorating the 100th anniversary of the Great War.
The partnership was announced in December of 2014, following a $5 million donation from the Museum & Library. 
"As an institution dedicated to preserving and sharing the history and heritage of the Citizen Soldier, the Pritzker Military Museum & Library is proud to support the Centennial Commission in similarly preserving and sharing the history of World War I, so that we can learn lessons from the past to apply to the future," said Museum & Library Founder and Chair Jennifer Pritzker, a retired colonel of the Illinois Army National Guard. 
The Museum & Library will strive to give the Centennial the recognition it deserves through partnership activities, including the publication of the official World War One Centennial book featuring propaganda posters from WWI, a number of television programs, an exhibit, and development and distribution of a commemorative coin.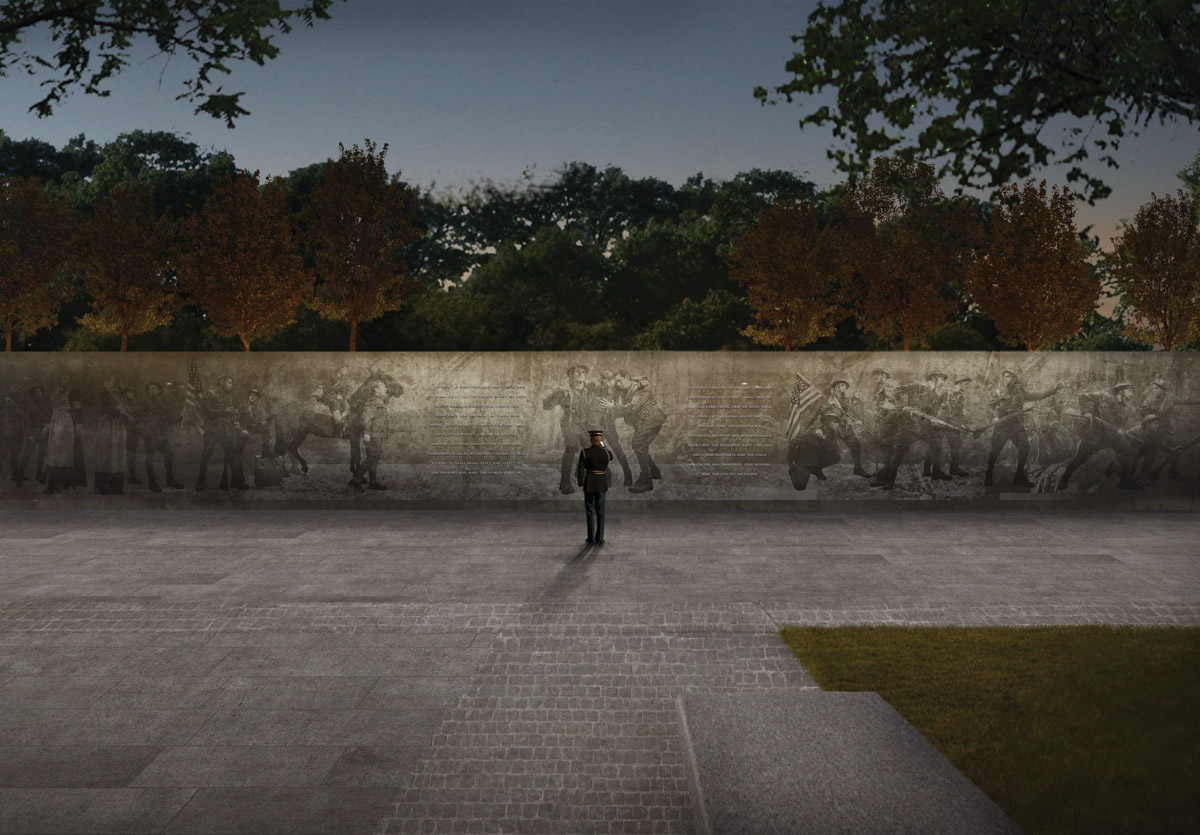 As part of the commemoration, and with support from the American Legion, the Museum & Library also partnered with the Commission in the 100 Cities/100 Memorials program, which seeks to restore and preserve local WWI memorials in towns and cities across the country. This effort is designed to involve all citizens in recognizing the efforts and sacrifices of their local heroes during the centennial. Citizens, community groups, and individuals are encouraged to submit proposals for restoring and protecting their hometown memorials to receive a matching grant for up to $2,000. The program is supported by the American Legion and will be accepting proposals through November 16, 2016. Get involved.