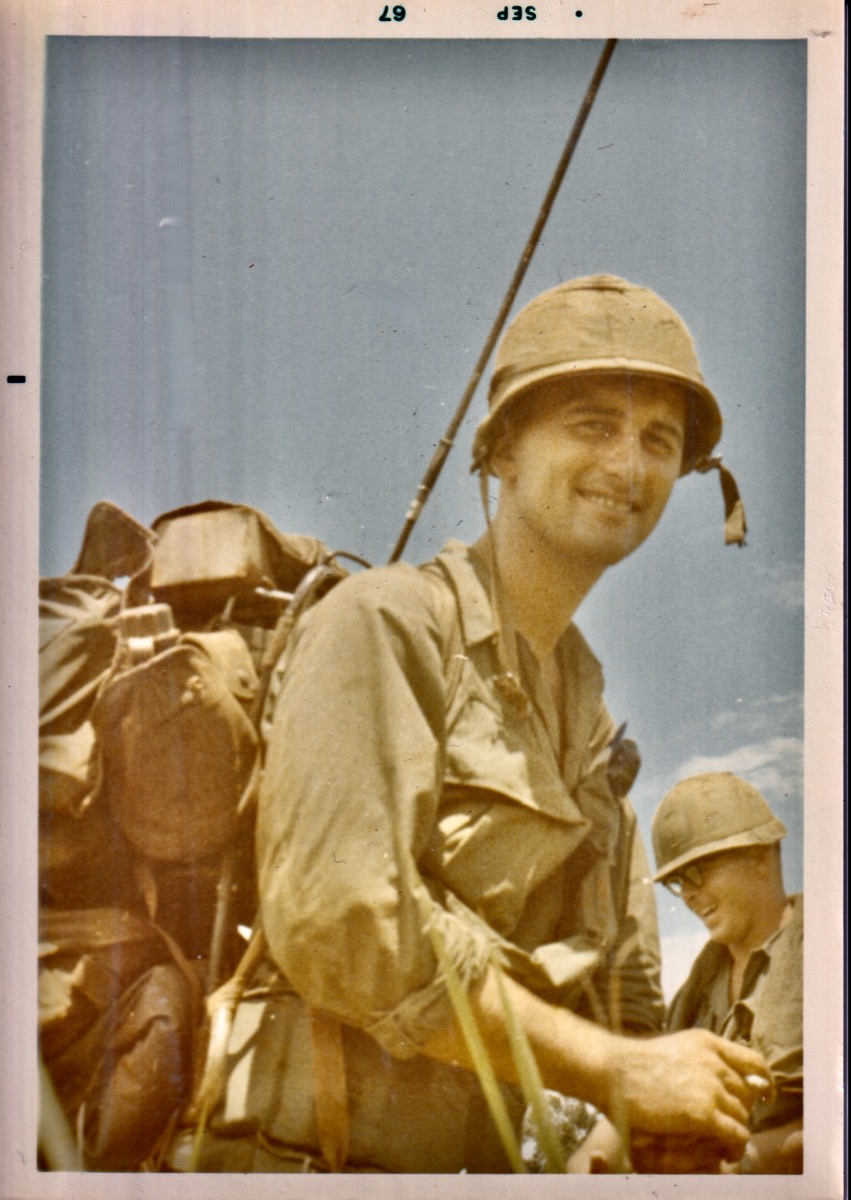 Neil T. Ahern,
Specialist
Neil Theodore Ahern was born February 20th, 1945 in Kankakee, IL. He grew up on a farm with his brothers and sisters. As a boy he loved helping his family farm their land. He attended Cabery Grade School and was a 1963 graduate of Kempton High School.
Neil was employed as a pressman at R.R. Donnelley Printing in Dwight, IL for 35 years. He enjoyed driving his red pick up truck through the countryside. He was a passionate sports fan and followed college basketball closely.  He enjoyed attending University of Illinois Fighting Illini football games and seeing the Chicago Bulls play. Neil also liked watching game shows. One of his simple joys was mowing his lawn.
Neil was a person who did not need many worldly things. He had a very easy going personality and was often heard saying "it is what it is." Neil was always very generous with his time supporting his extended family.
Neil passed away on April 21, 2020 in Kankakee, IL. He was preceded in death by his parents Theodore Ahern and Leona (Pedersen) Ahern.
Neil's siblings include Francis (Rose) Ahern, Theda (Edward) Pazdur, Kathy (Joe) Meisenbach, and Tom (Naomi) Ahern. 
Neil honorably served our country in the US Army during the Vietnam war. He received commendation medals for heroism: "For heroism in connection with military operations against a hostile force on 2 November 1966, in the Republic of Vietnam. On this date Private First Class Ahern was a member of a four man reconnaissance patrol near the village of Ton Qui. After ascending a steep incline ending in a large rock formation at the top, the point man detected an eleven man Viet Cong squad. At this time, the patrol came under intense enemy sniper fire from the rear. Private First Class Ahern immediately opened fire on the enemy squad while disregarding the enemy fire from the rear. Disregarding his own personal safety, Private First Class Ahern repeatedly exposed himself to relay information to the other members of the squad. This outstanding display of aggressiveness, devotion to duty, and personal bravery is in keeping with the highest standards of the military service and reflects great credit upon himself, his unit, and the United States Army." -Herbert A. Robinson, LTC AGC, Adjutant General
Book dedicated: Valley of the Shadow: The Siege of Dien Bien Phu by Luc Olivier and Kevin M. Boylan