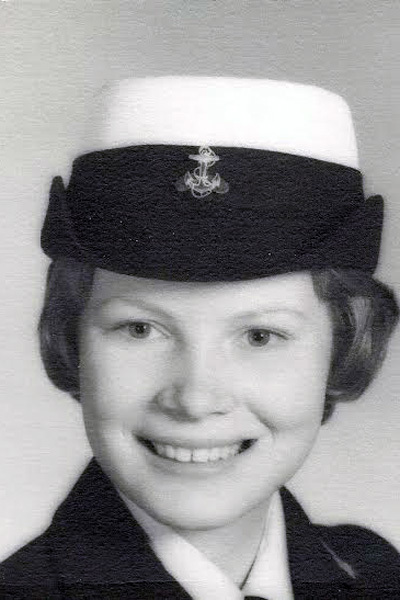 Karen T. Meter,
Hospital Corpsman
A veteran of the U.S. Navy during the Vietnam War, Karen T. Meter is honored by Christopher Meter.
Karen T. Meter served in the United States Navy from 1965 - 1972. During this time she served as a Hospital Corpsman at Naval Hospital Beaufort, South Carolina and Naval Hospital Great Lakes, Illinois.
Book Dedicated: Corpsmen!